newsweek 08 December, quote:
Two towns in North Carolina have canceled their Christmas parades due to public safety concerns.
The town of Garner was the first to cancel their parade after town officials discovered social media posts discussing a float sponsored by the Sons of Confederate Veterans "
could be
targeted for disruption." A week later, the town of Wake Forest followed also canceled their Christmas parade,
citing similar worries
of potential conflict over a float sponsored by the Sons & Daughters of Confederacy.
The two groups are separate organizations and appear to have no relation to one another. unquote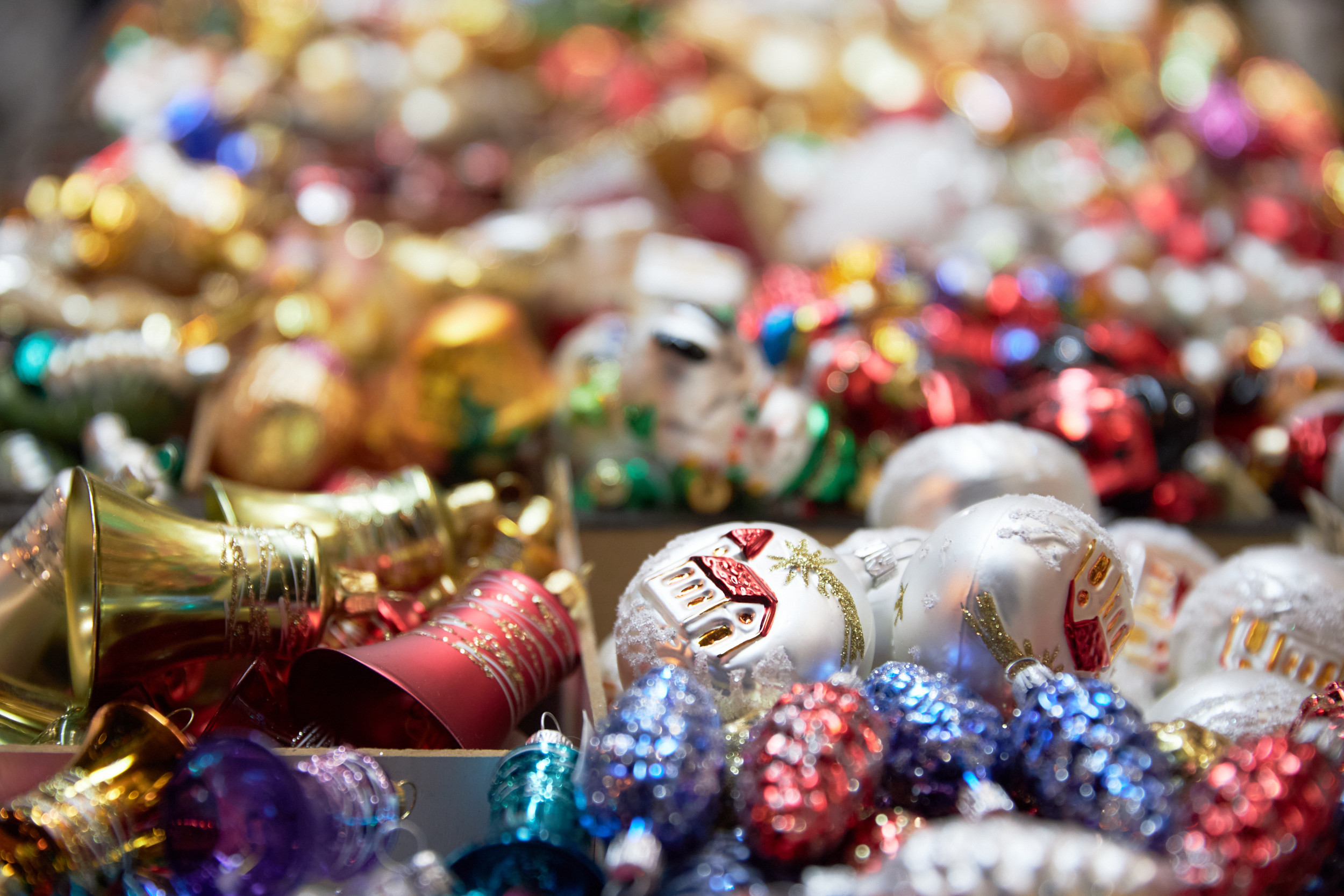 Both Wake Forest and Garner -- two North Carolina towns separated by roughly 30 miles -- canceled their parades after seeing social media posts discussing possible protests over floats being planned by two separate Confederate groups.

www.newsweek.com
And yet absolutely no prosecutorial activities forthcoming or removal of threats from social media.
SOOOOOOO tired of the nonsense about "this statute/article from the distance past is bad ju ju" and must be eliminated ~ active participation & shades of Orwell's 1949 tome 1984!