Thoughts on this?
"You can imagine 11 armed individuals standing with long guns slung on an interstate highway at 2 in the morning certainly raises concerns and is not consistent with the firearms laws that we have in Massachusetts," Mason said.
Is it or is it not consistent with their laws?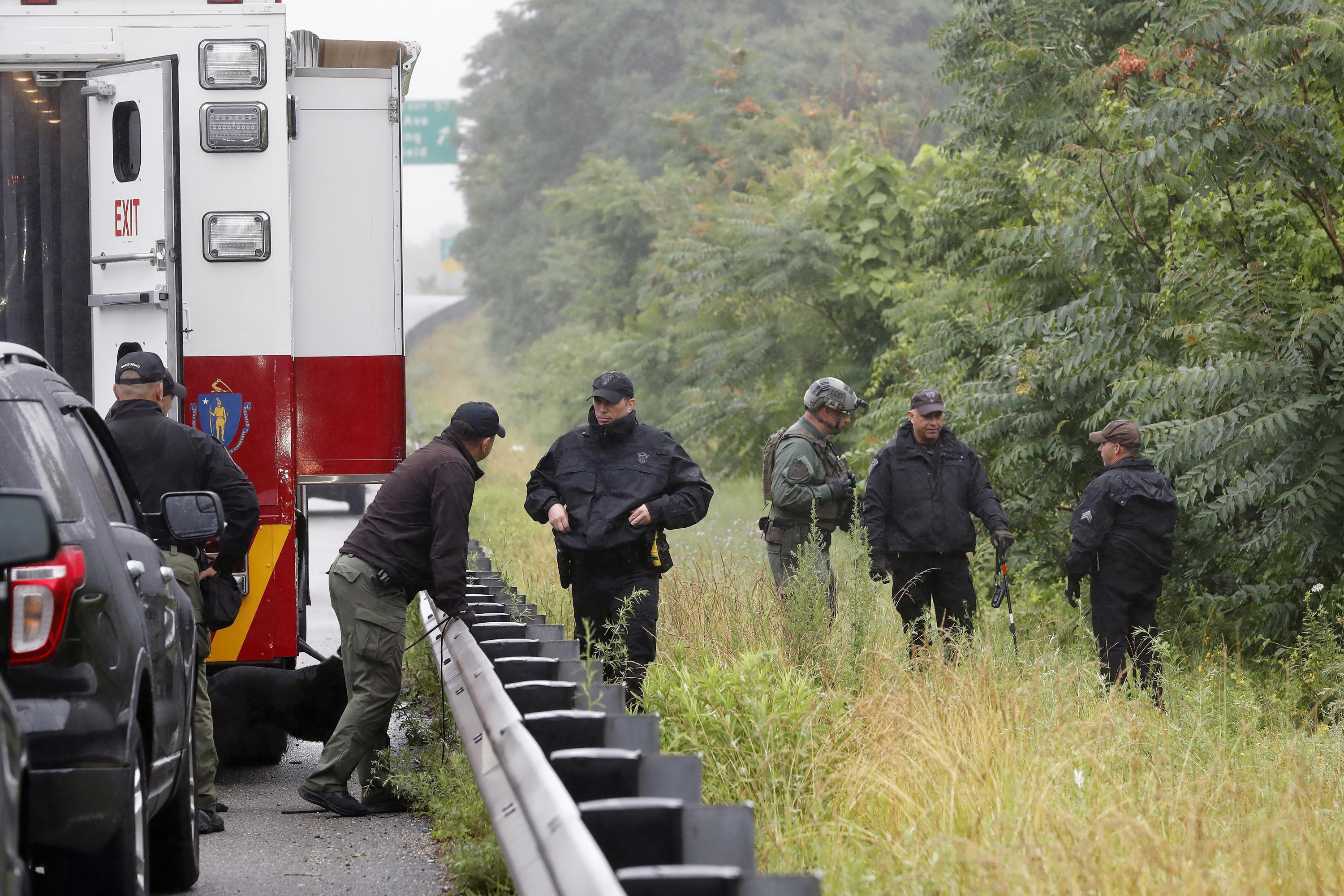 WAKEFIELD, Mass. (AP) — An hourslong standoff with a group of heavily armed men that partially shut down Interstate 95 ended Saturday with 11 suspects in custody, Massachusetts state police said. The standoff shut down a portion of I-95 for much of the morning, causing major traffic problems...
apnews.com