truly disappointed nobody, with all the retired/active service members, has mentioned this previously...
this bill has introduced the equivalent of ERPO [extreme risk protection orders] are already in every state!!
quote:
The specific provision gives military courts the authority to prohibit gun possession via protective orders in two ways:
By giving the subject of the order an "opportunity to be heard on the order."
By issuing the order ex parte.
Within 72 hours of issuance, the order is to be delivered to the Attorney General of the United States and "the Attorney General of the State or Territory in which the order is issued." unquote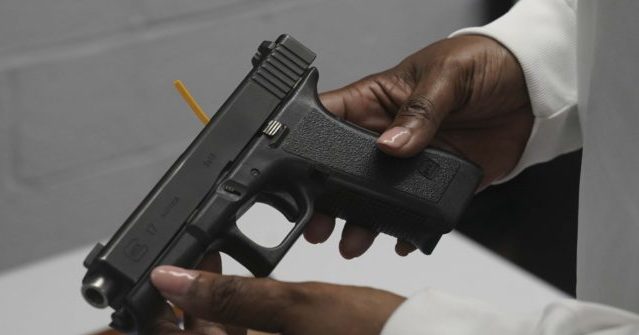 The 2022 National Defense Authorization Act (NDAA) contained in H.R. 4350 passed the U.S. House with Republican support Thursday.
www.breitbart.com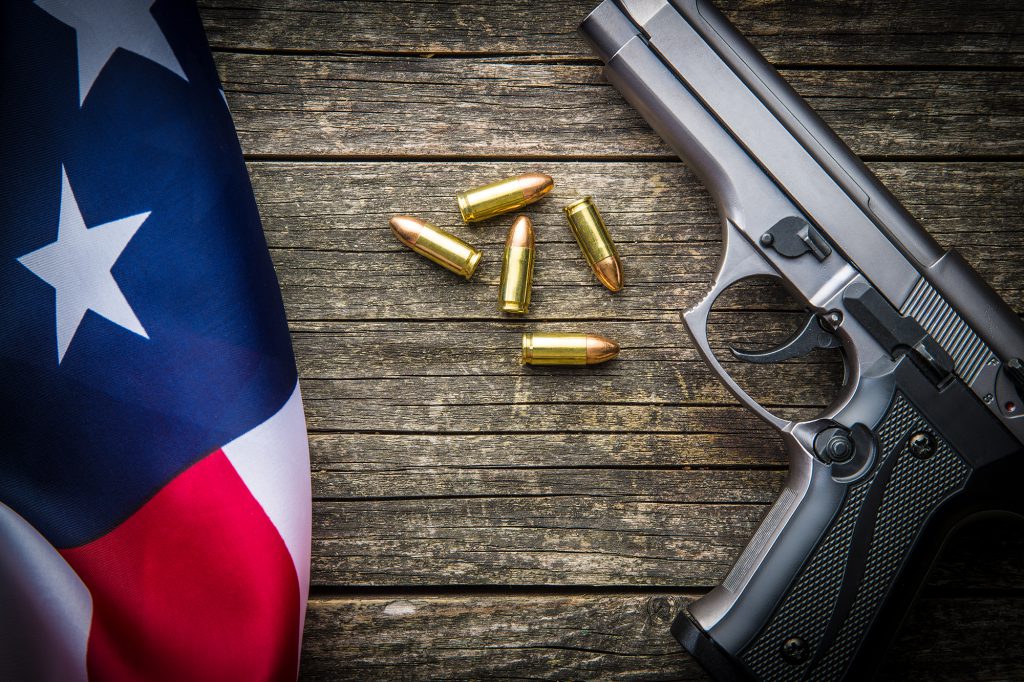 The US House approved a red flag law that could be used to confiscate firearms from military personnel without due process.

freerangeamerican.us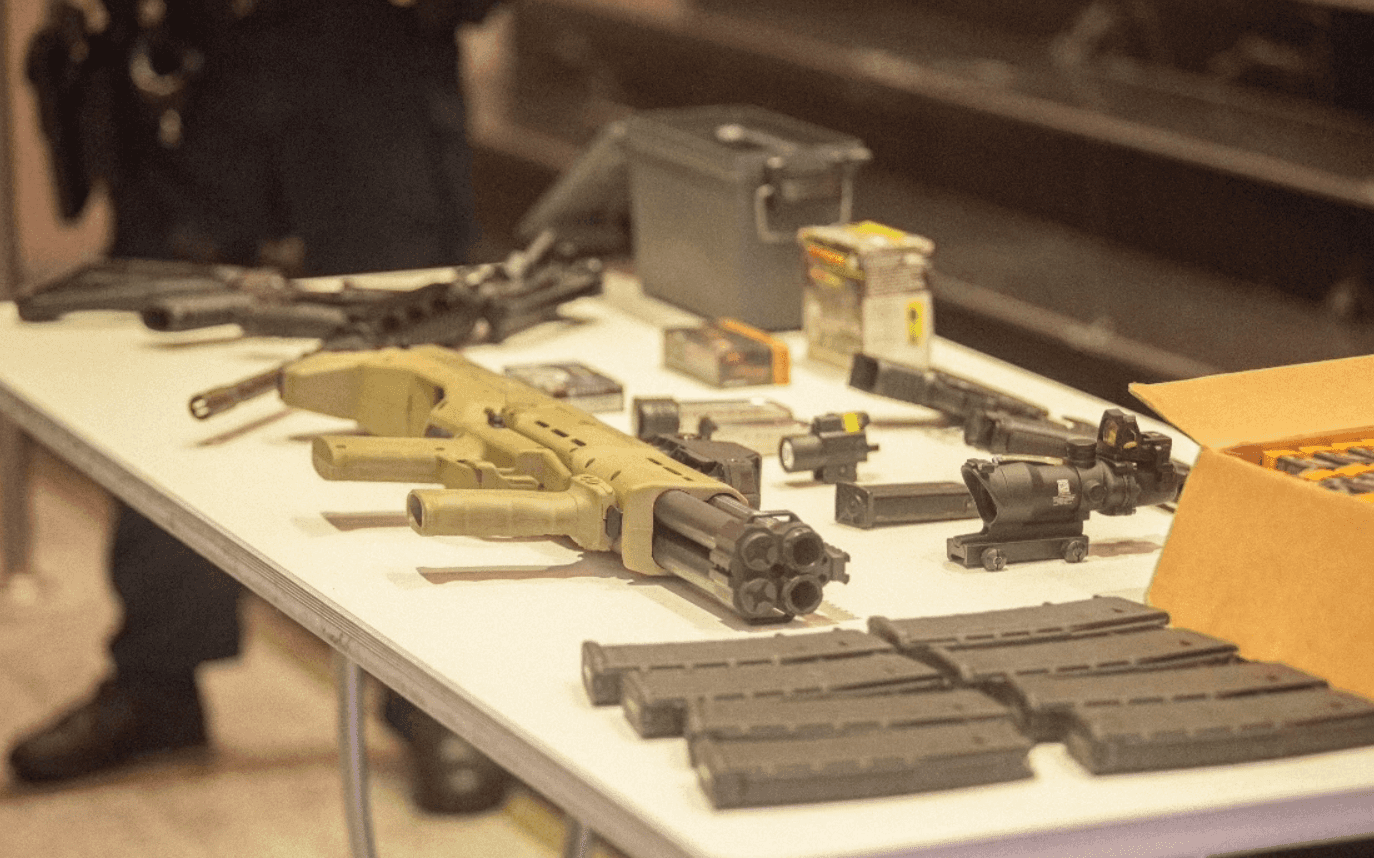 A provision in the 2022 National Defense Authorization Act would allow military courts to issue protective orders that include "Red Flag" gun confiscation, according to the more than 1,300-page bill. In the legislation, those beholden to the United States Code of Military Justice could be issued...

americanmilitarynews.com